Let us taylor a package to suit your needs -Family First with a Touch of STYLE!

STANDARD PACKAGE

DISCOUNTED PRICE: $44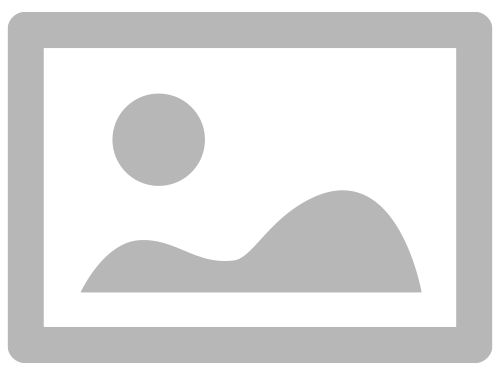 30% off all Sheets, Packages, Bundles and Enlargements (for a limited time)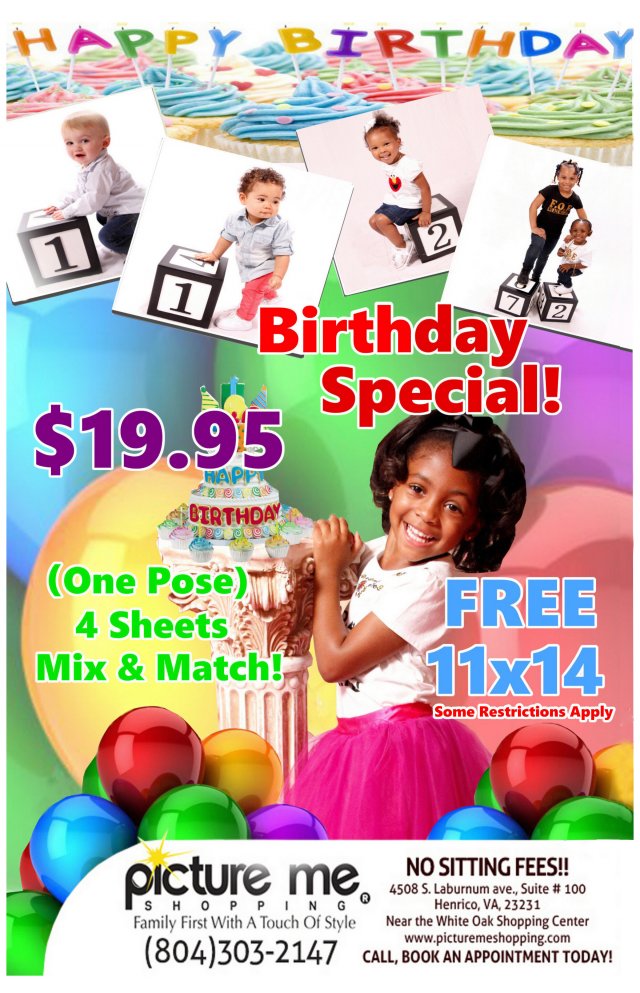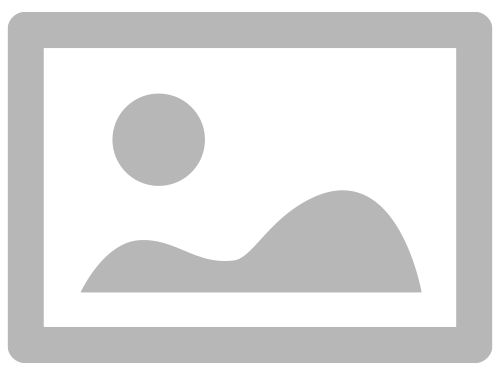 We offer an additional variety of packages including our STANDARD PACKAGE. Call today for additional prices. Don't forget to ask about our grand opening DISCOUNTS!!

Mon - Sat:
10:30 AM - 08:00 PM